Completely
Free Online Dating
Best Free Online Dating site for Divorced Singles
TONS OF SINGLES
639,302 new members per month
IT'S FREE!
Message anyone, anytime, always free.
SAFE & SECURE
We strictly monitor all profiles & you can block anyone you don't want to talk to.
IT'S QUICK!
Sign up and find matches within minutes.
Over 30,000 5 Star Reviews
Get the App!!!
Welcome to the best free dating site on the web
World's best 100% FREE Divorced Singles dating site.
Meet thousands of Divorced Singles with Mingle2's free Divorced Singles site. Our network of single men and women is the perfect place to make friends or find a boyfriend or girlfriend.
Join the hundreds of Divorced Singles already online finding love and friendship on Mingle2!
What You Need To Know When Dating a Divorced Single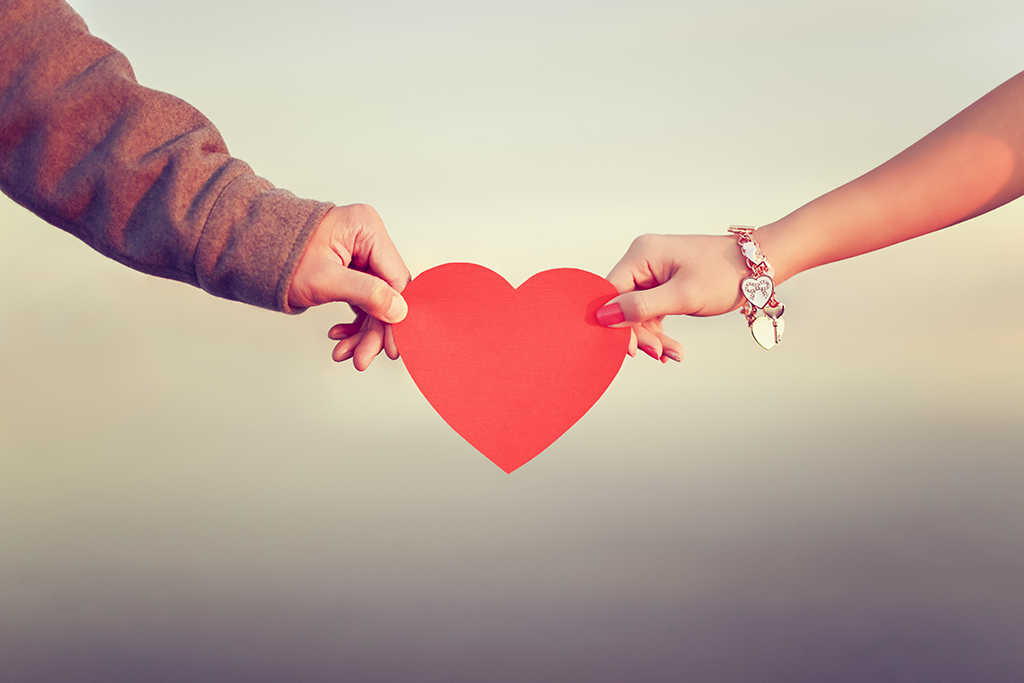 Dating is complex under the best of circumstances and, especially for divorced single, dating after divorce can be especially tricky. When you think a divorced single might be the right one for you, here are a few tips to keep in mind.
There is experience: both good and bad
Any divorced single is likely to have more experience. They have made mistakes and learned from them, they have been in a committed relationship and discovered things about themselves. This means that they are likely to have a more mature and weighed approach to your relationship and have a lot to bring to the table from past experience.
At the same time, there may be some emotional baggage that can influence the relationship. However, this is true of anyone. Considering this experience and discussing it openly is a useful strategy for improving your relationship.
Watch how they talk about their ex
Something that is often a red flag is if the person starts trash-talking their ex, in particular if they have kids together. While there might have been bad experiences, the way a person talks about their ex-spouse does make a difference.
If the ex appears to be entirely unhinged and downright evil, while there is a chance that's true, it also could be a sign the person does not recognize their own responsibility for the relationship.
It's not to say that people shouldn't talk about their abuse or bad experiences, but if they talk about all their exes and particularly their spouse in only negative terms, it can be a red flag.
It's not a competition
When there is a big relationship in your date's past, it might be tempting to try and prove yourself to be better. And even compare yourself to them. This is a normal impulse, but still, one to be resisted. It gives the past relationship too much power over the present one and puts you at a disadvantage.
Focus on being the best self that you can be. And don't get caught up in the idea of winning or being a better partner.
The kids are always going to be there
In case your date has kids, they are definitely going to be a part of their lives. It's useful to consider how you feel about that early. Even if your partner is not the one with custody or is distant, you are still going to have to build a relationship with the children. Now, this doesn't mean you will raise them. But they will be a significant part of your significant other's daily life.
In today's world, many people get divorced, so learning to work with this fact can largely expand your dating pool on any free dating site, like Mingle2 Dating Site for Divorced Singles. The love of your life might very well have been married if you know how to deal with this fact.
Mingle2 Online Dating for Divorced Singles - Where True Love Begins
Online dating is getting more and more popular, have you wondered the reason why?
Actually, most users at Mingle2 claim that joining Mingle2 dating site brings them the best matchmaking ever! Do you find it unbelievable? Nevermind, we will show you how this dating site creates your fascinating moments:
✨ Widely used: Accessed by millions of users in Kansas, the Mingle2 dating site is a wide love network for you to explore! Believe us, your missing piece for a memorable dating in Kansas is waiting for your participation!
✨ Swift response: What to do for perfect online dating? It's much simple than you imagine, I am sure! Login to the dating site, enter the chatroom, leave a love message, the right-off-the-bat reply of your soulmate will satisfy you!
✨ Quick and easy access: Your daily work makes you under pressure? There is no time left for you to prepare for a meeting? Let us make it simple! Join our Dating in Kansas site, all you need to do is just create an impressive personal, choose a good-looking photo and then enter the chatroom to find out your future lover!
✨ Quick to date: Among millions of users, how magically if someone finds out you as their matching partner! Our pride is to connect people's hearts, then bring them long-lasting friendships, datings, or even happy marriages!
✨ Long-term relationship: As the best matchmaker, the Mingle2 dating site gives its users promised relationships! No more impractical love, no more one-night stands, cool guys, and hot ladies in the city of paradise, Kansas, will exceed your expectations!
Believe us, our Mingle2 site is always by your side to encourage you to look for your true love with all our devotion! As long as you need it, we will always be ready to take you to your lover!
Let Love Find You!
You are still waiting for perfect love? We are sorry but life is too short for you to do so! Among millions of people in Kansas, we understand you may think it extremely difficult to meet a person whose love belongs to you!
But don't give up! Stop trying too hard if you think it is out of the question. Take it easy! We will let love find you instead, why not? It doesn't matter if you are busy all the time and you have no time to have a date. It's not your fault if you are contributing to your future!
We, with deep sympathy for your problem, never get tired of creating chances for you to meet the missing piece of your heart!
Whoever you are, you deserve true love! Your soulmate can't stand waiting for you anymore, don't hesitate to take part in Mingle2 Divorce Singles Dating Community and share your own story, right now!